Do you know how to start a checking account?
Do you want to improve your credit?
Do you want to payoff debt?
Come take our FREE money management class.
Modules:
Bank On It
Check It Out
Setting Financial Goals
Pay Yourself First
Borrowing Basics
Charge It Right
Must have an email address.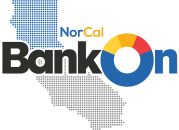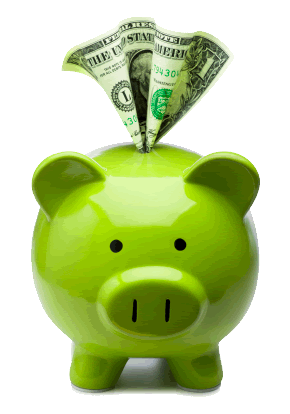 Register today!
Call the Adult Literacy Program at (530) 245-7237
Meets ongoing @ the Redding Library, 1100 Parkview Ave.