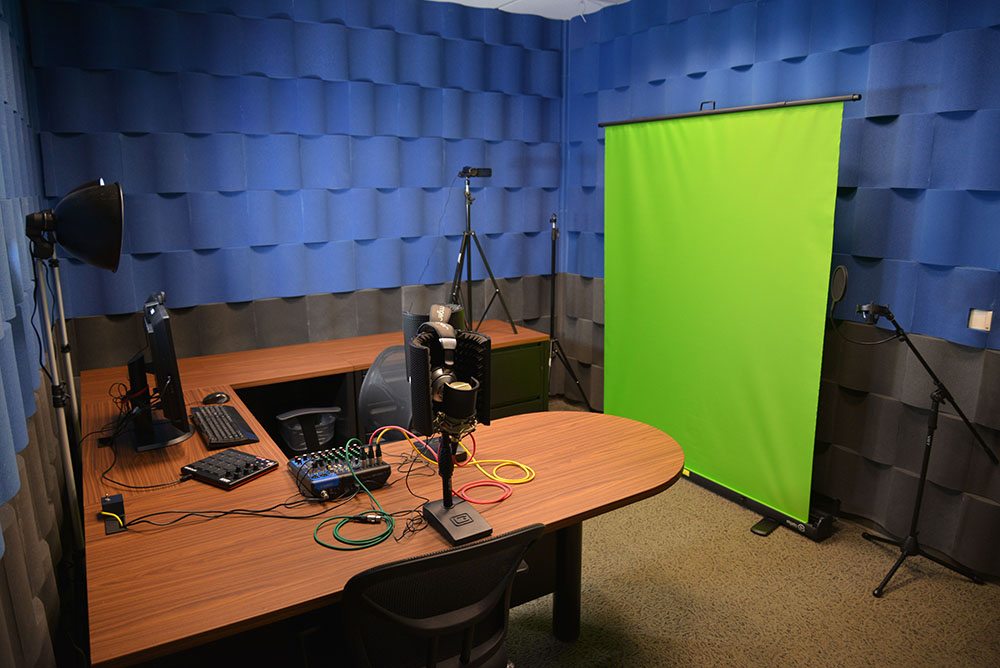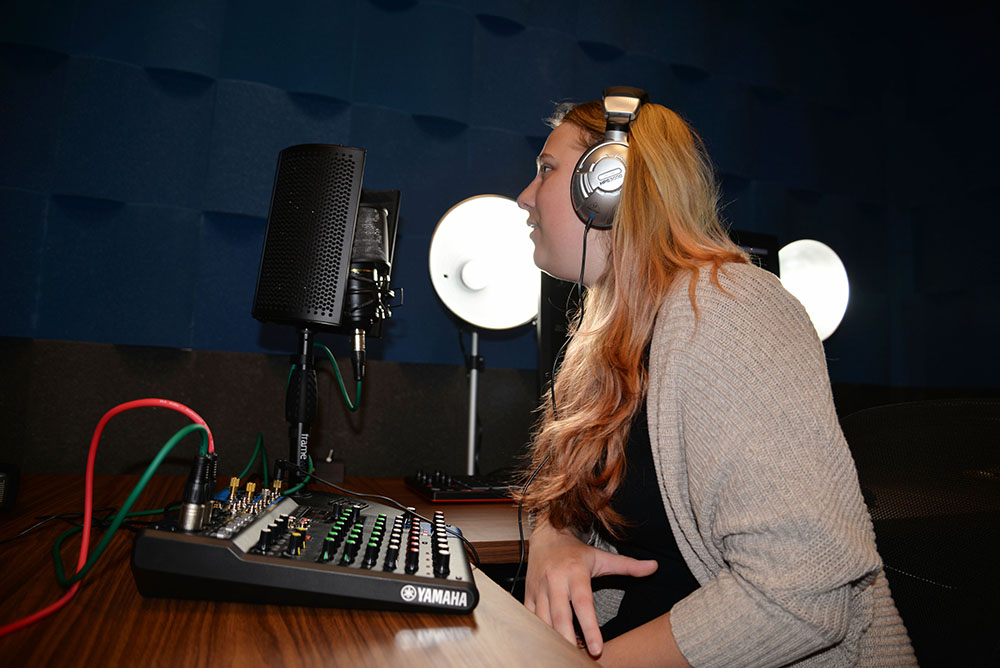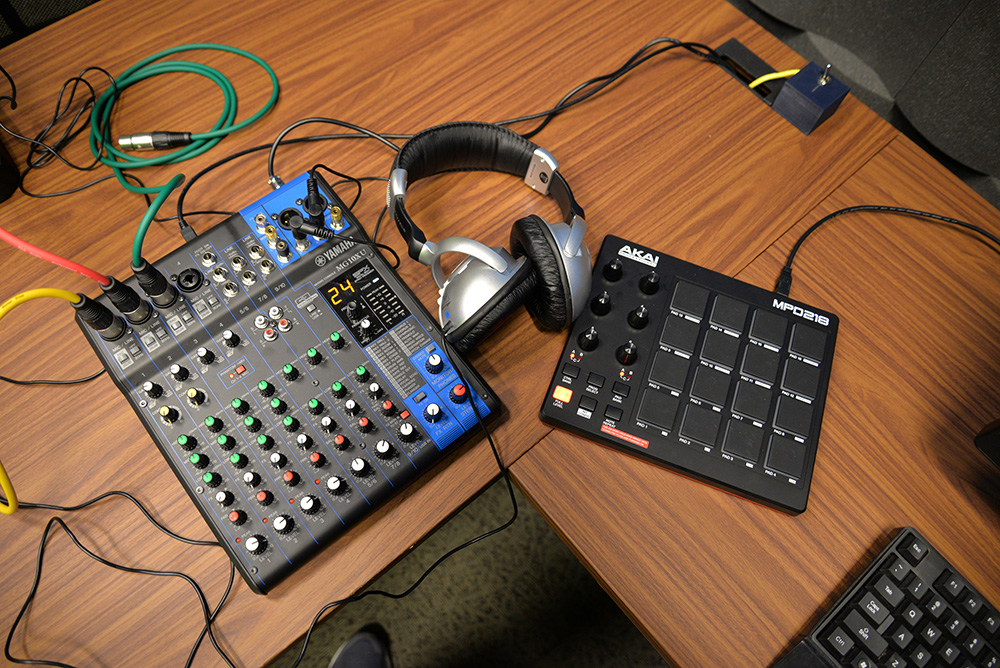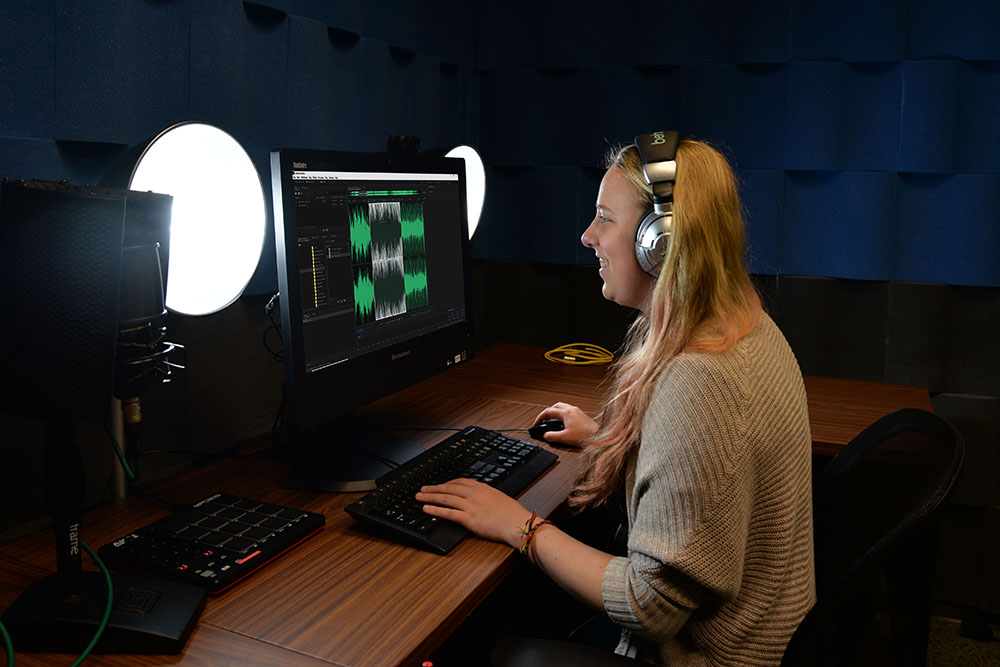 Podcasting Studio
Check out Studio C, the new podcasting studio! Perfect for all your podcasting, voice acting, and audio needs. The podcasting studio comes equipped with soundproofed walls, podcasting equipment, and video and audio software.
Podcasting
Podcasting Equipment
MXL 770 microphone and stand

MXL 990 microphone and stand

Yamaha Mixing Board

AKAI Sound Pad

Two sets of studio headphones

High-definition video cameras

Studio lights


Ring Light

Green Screen
Podcasting Software
Sony SoundForge Pro

Audacity

OBS

Reservation Information
Must have valid library account in good standing to use.

Must reserve 72 hours in advance.

Maximum 2 reservations per month.

Reserve Studio C on our reservations page.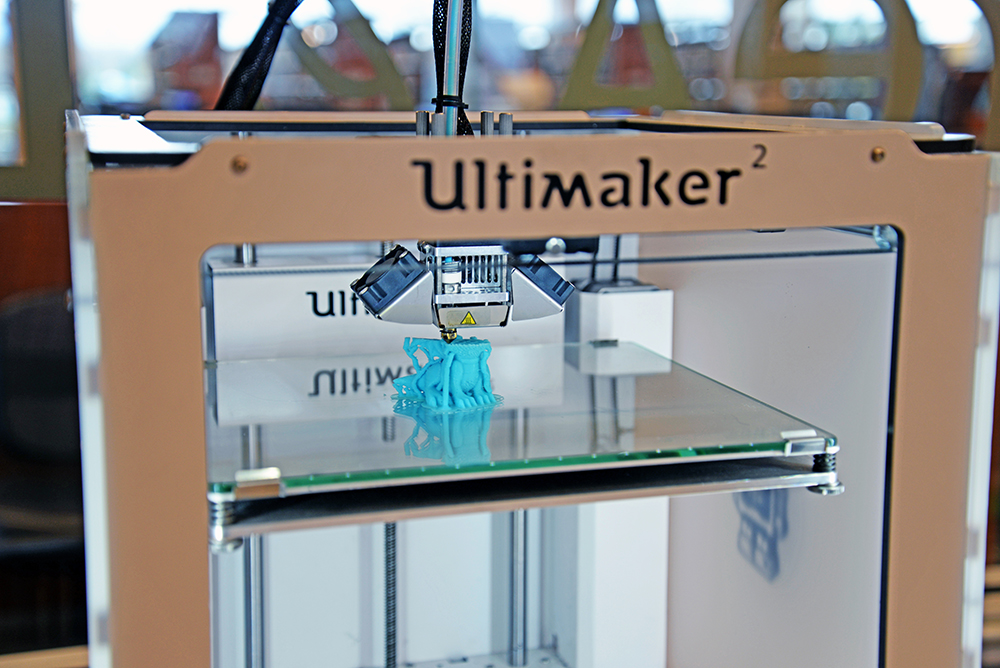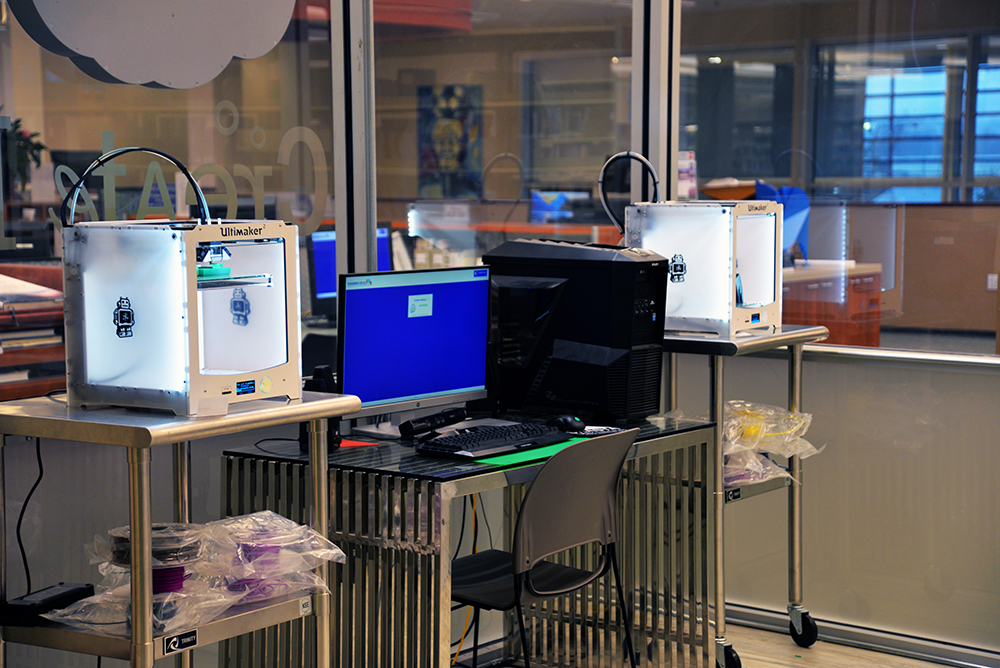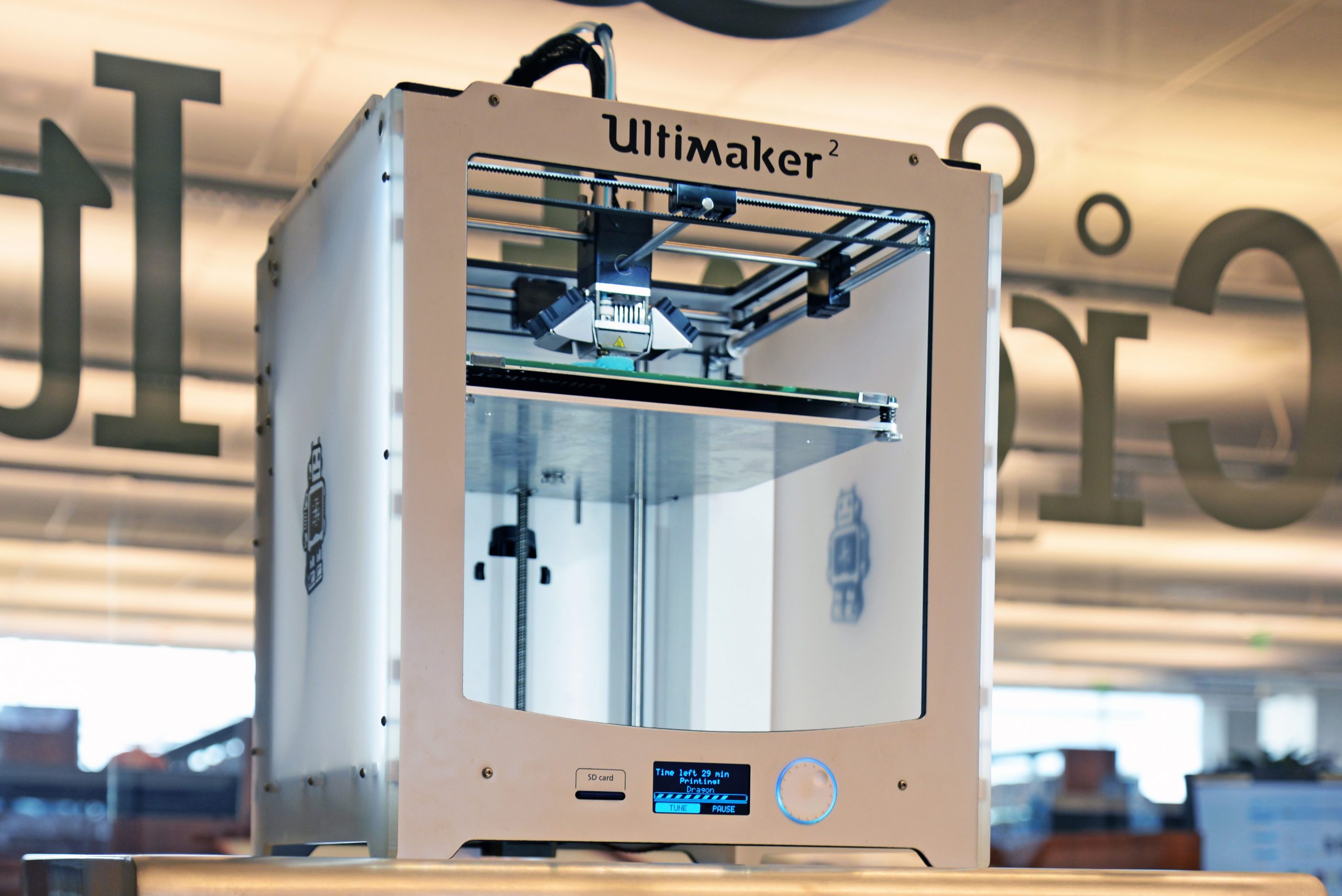 3D Printers
3D Printers are available, along with a Creation Station and software for modeling or editing. Load up a file directly to the 3D printer, use the Creation Station to find and manipulate files, or even create your own model!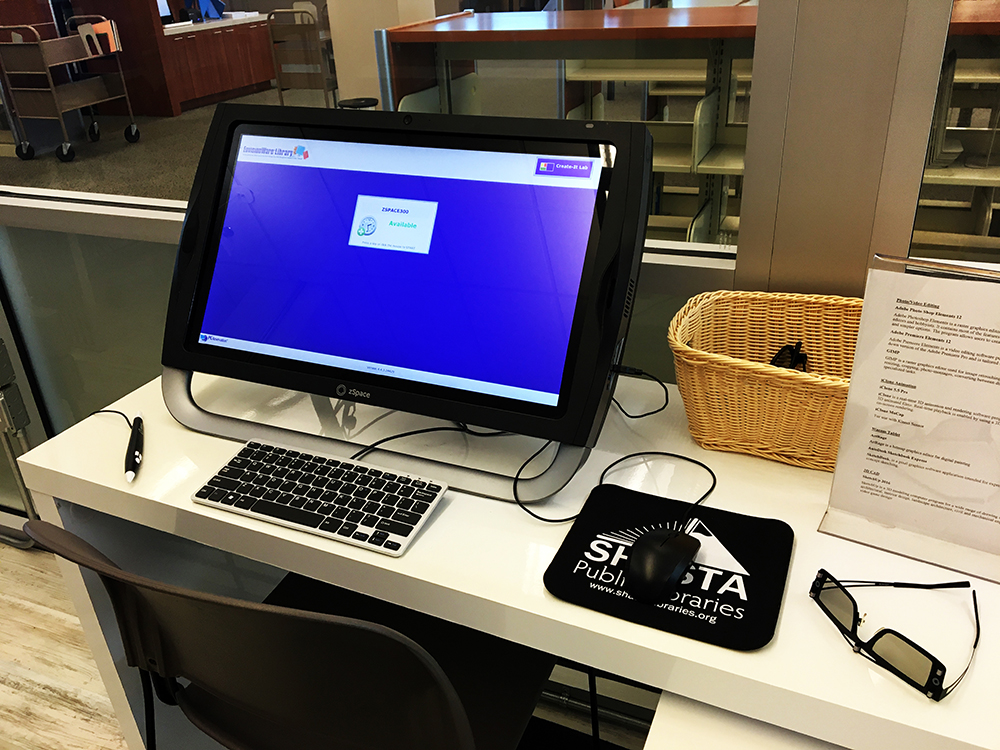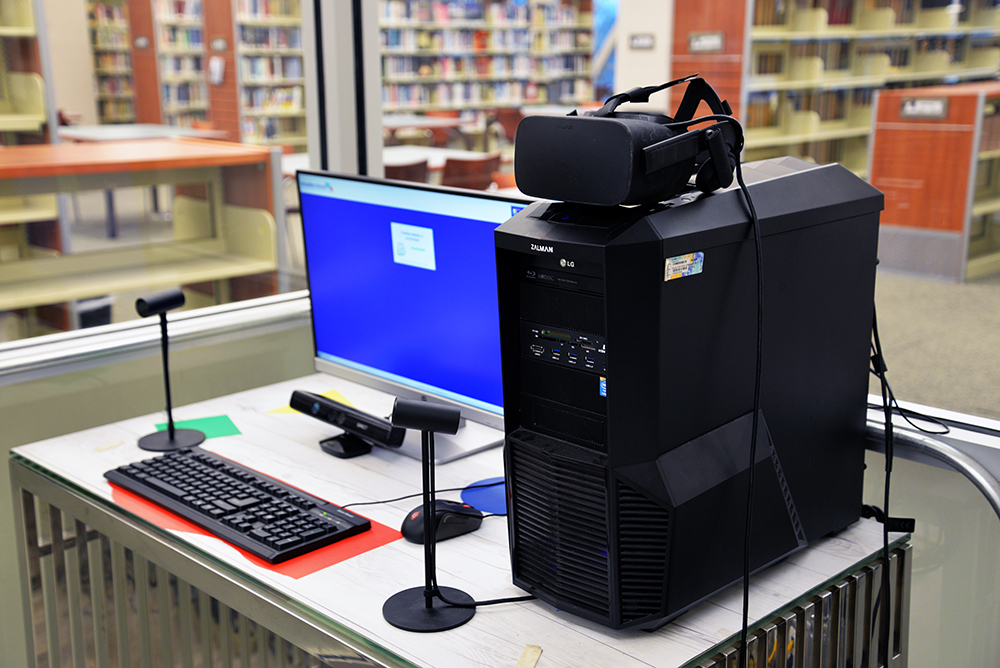 Augmented and Virtual Reality
Augmented reality and virtual reality transport the user from the library to a virtual space where nearly anything is possible. Explore the human heart, travel the globe in seconds, create a virtual masterpiece, or even express your artistic style through virtual graffiti.
AR/VR
Augmented Reality
The zSpace station is an educational learning tool that teaches through augmented reality. It's a stepping stone to virtual reality for kids with educational programs, engineering, and games. Manipulate 3D models and even learn about human anatomy! The tracking system reads the position of your body and responds to your movements so that it all feels natural and intuitive.
Virtual Reality
Equipment includes 2 Oculus Rift VR Systems and 1 HTC Vive VR System.
**Virtual reality equipment unavailable due to COVID.
Reservation Information
Must have valid library account in good standing to use.

Reserve at the Reference Desk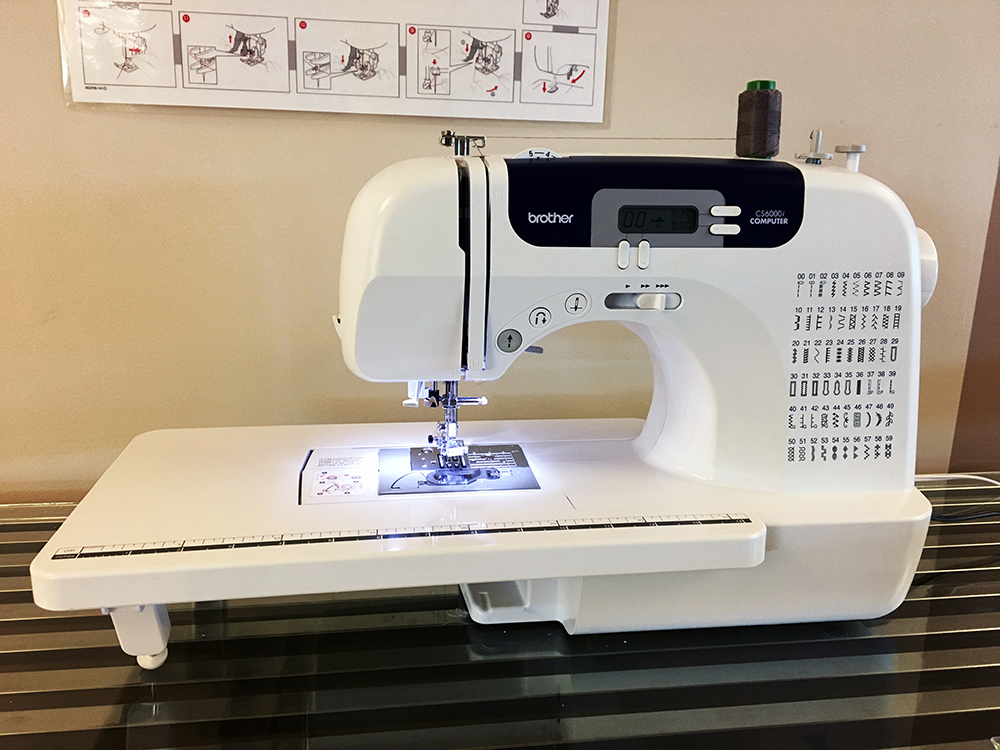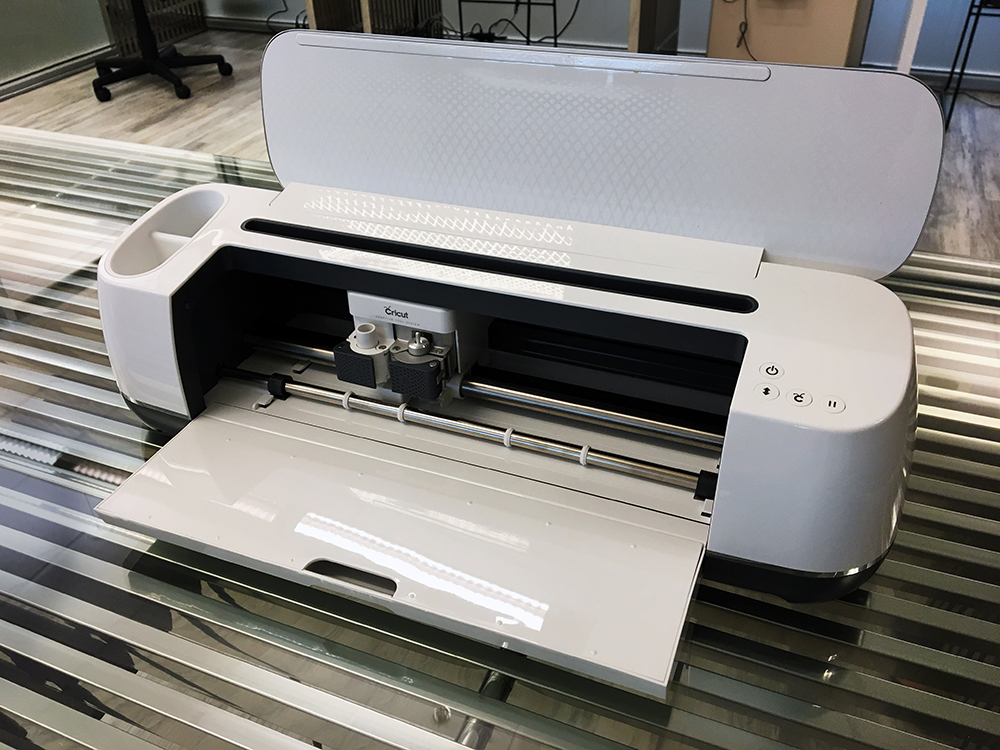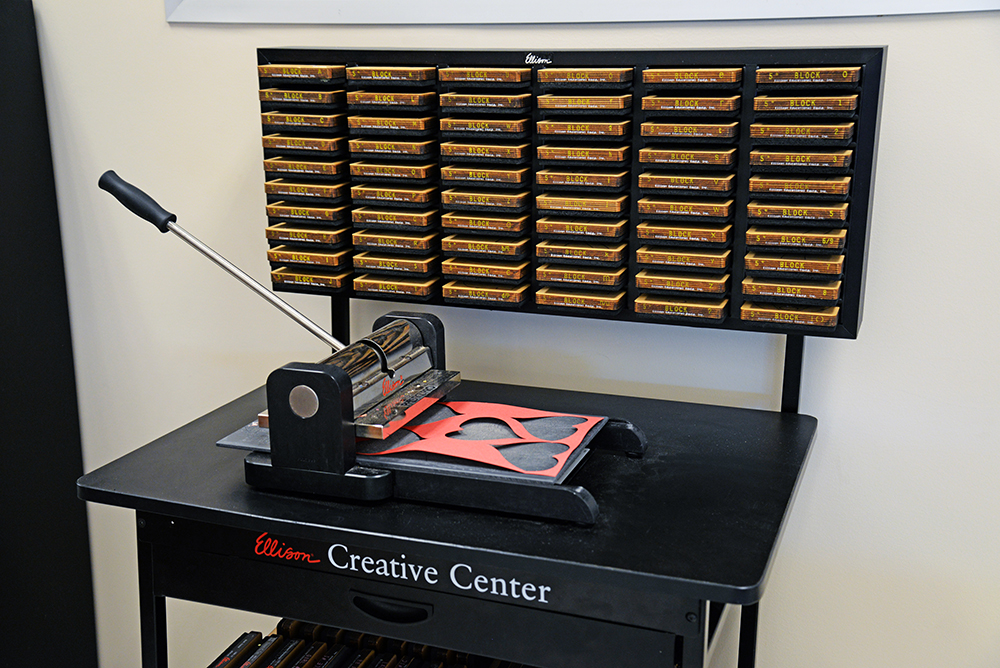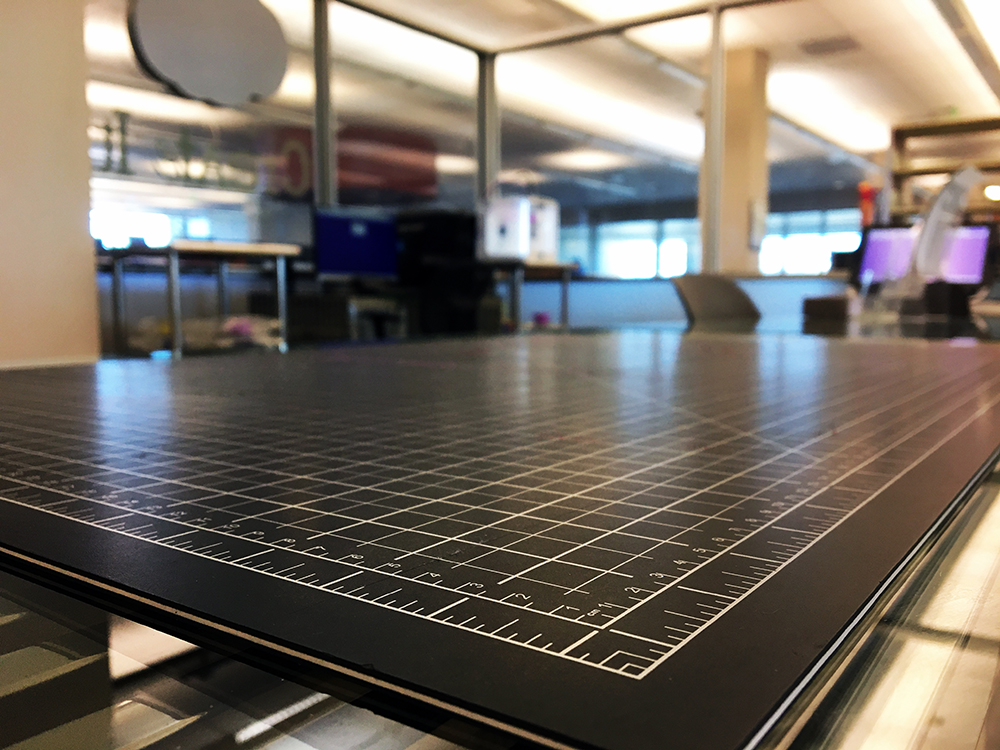 Crafting Equipment
Use crafting equipment to make anything your heart desires. Design with our Cricut smart cutting machine to personalize projects. Use our sewing machine to create all sorts of projects from scratch. Our Die-Cutter and pattern blocks can cut out a variety of paper shapes and we have a cutting mat and rotary blades to cut fabric.
Crafting Equipment
Cricut
Use the Bluetooth Cricut Maker for personalized projects like labels, stickers, bookmarks, and more! Need ideas or want to learn about crafting? Check out Cricut's Learn Space or project ideas. We have Cricut grip mats and two cutting blades, but you'll need to bring your own materials for any projects.
Sewing Machine
For sewing projects, the Create It! Space includes a Brother CS6000i Sewing Machine with 60 different stitches. We have some sewing needles and thread, but for specific projects we recommend having your own. Sewing needles come in different sizes and types and will degrade with use, becoming prone to breaking. Fabric, needles, thread, and other supplies can be purchased at craft stores.
Die-Cutter
Try out the Ellison Prestige Pro Paper Die-Cutter for any of your paper projects and crafts. Take a look at our list of available Die-Cuts for ideas.
Crafting Tools
Use the Self-Healing Cutting Mat and rotary blades to cut materials for your projects. Interested in learning how to crochet or knit? We have crochet hooks and knitting needles in our Create It! Space, along with free yarn. Check out books in our collection for project ideas. You can find books about knitting in the nonfiction area in the 746.432 section, and books about crochet just a little further in the 746.434 section.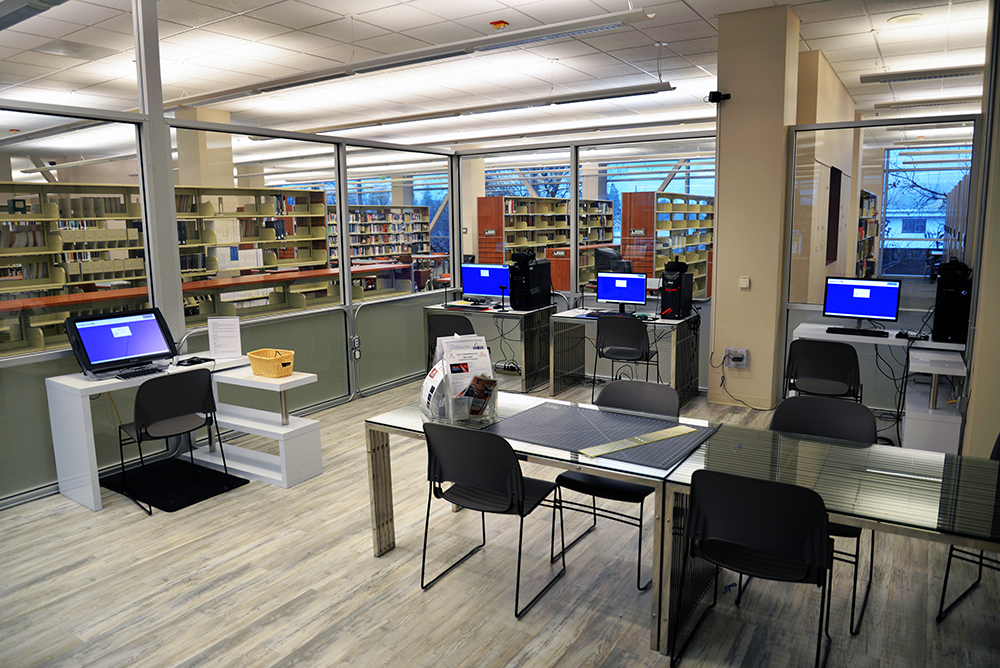 FAQ
Who can use the Create It! Makerspace?
The Create It! Makerspace is open to all ages, however children under 10 will need adult supervision.
The Virtual Reality systems are available to ages 13 and up.
Do I need to bring any materials?
We have filament for the 3D printers, but you are welcome to bring your own filament for special projects as well.
Yarn is provided for knitting and crochet.
You'll need to bring your own materials for the Cricut, Die Cutter, and any sewing projects.
How much does printing cost?