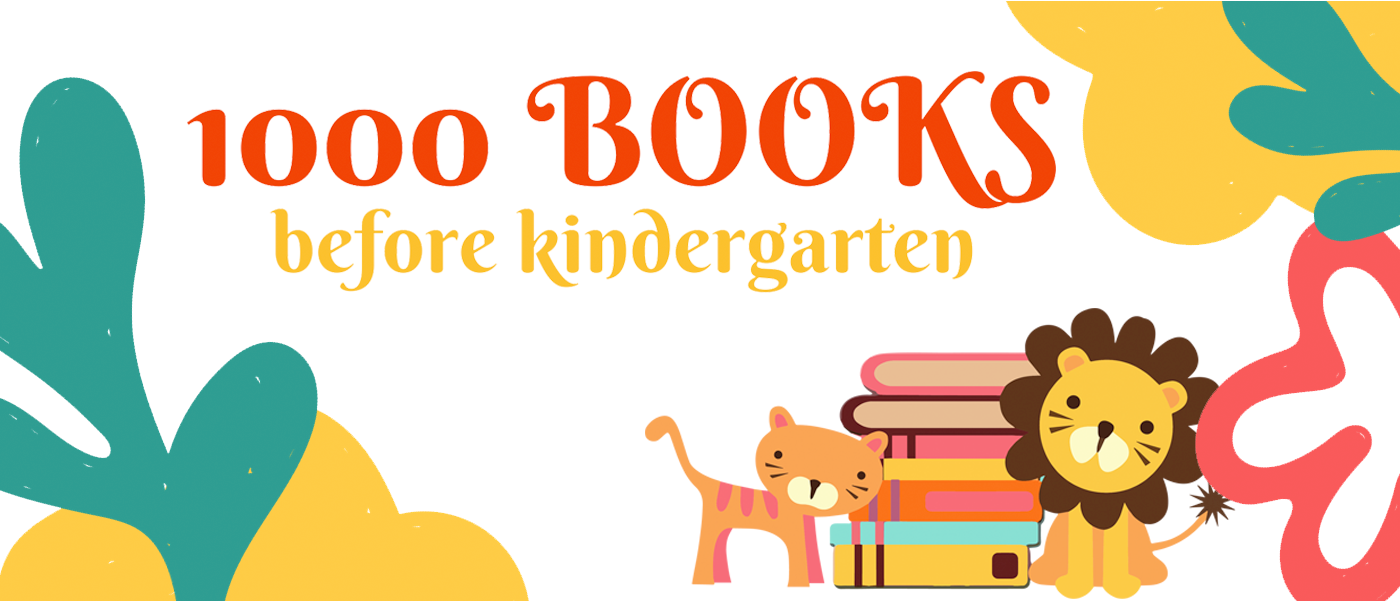 Shasta Public Libraries Presents 1,000 Books Before Kindergarten
Simple concept, priceless rewards.
Read books to your child (ages newborn to Pre-K).
The goal is to read 1000 books before your child starts kindergarten.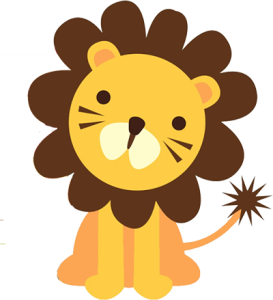 What counts?
ANY book read to your child counts! This means books read in any language by anyone – including at pre­-school, during library story times, and books on cd. Repeats of favorite books can be counted as well!
How long does it take?
This is a self-paced program. It can take a few months, or a few years. If you read one book a day, the program will take less than 3 years.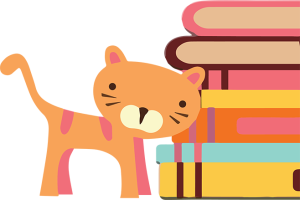 Getting Started
Visit the library (Redding, Burney or Anderson) to get signed up and receive an informational packet and the first book log.

Read any book to your child.
Color in a book icon each time a book is read until the log is complete.


Bring in your completed book log and

your child will receive a bookmark and the next book log.


After completing 10 logs (1000 books), your child gets to choose a book to keep.