Big trucks, big fun, and more at the Redding Library
Saturday, April 1 • 10am-1pm
Enjoy this FREE family event at the Redding Library as part of Week of the Young Child.
Kids can climb aboard emergency, construction, and military vehicles and see what it is like behind the wheel. Free books, drawings, & fun.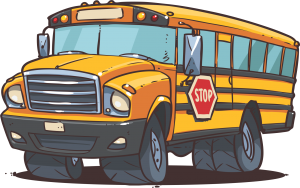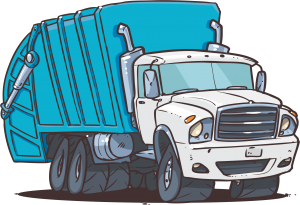 Activities this year include Face Painting, Foam Gliders, Storytime, Craft Area, Raffle Prizes and Board Book Giveaways!
Vehicles Include:
Redding Police Bear Cat
CHP Motorcycles
Garbage Truck
Fuel Truck
HummVee
Fire Truck
Whiskey Town Park Ranger Truck
Backhoe
Skid-Steer
1930's Classic Car
Vendors include:
Help Me Grow Shasta
First 5 Shasta
Enterprise Lions Club
United Way of Northern California
Shasta Community Health
Shasta Library Foundation
Subarama Food Truck
Activities include:
Face Painting
Foam Air Gliders
Storytime
Craft Area
Raffle Prizes
Board book giveaway