We have a LOT! Come take a look at many of our things that can be checked out from our libraries.
Take these home with you:
In Library only:
Chromebook: 2 hrs, 1 renewal, ID required
Piano: 2 hrs (Redding Library)
Cubelets: 1 hr, not renewable, ID required (Redding Library)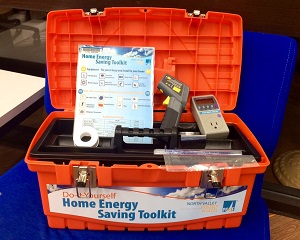 Do you have trouble getting multiple copies of the books you want to read?
Book Club in a Box allows you to borrow a whole Box of books of the same title
(Usually 13 copies per Box, though there could be anywhere from 10-20 copies).
You get to keep the Box for 6 weeks.
You found the books you want. What do you do now?
We ask that you choose 2 or 3 different titles as Boxes are popular, and this increases your chance of getting a Box quickly.
Call the Redding Library Reference Desk at (530) 245-7252 with the following information:
Your pick of 2-3 titles from the list
Your club information: club name, phone number, representative's library card number, etc
The branch at which you wish to pick up the Box
Please allow 2-3 weeks for delivery
When the Box arrives we'll contact you. Simply come and check it out on your Library Card.